Discover the region
A STAY IN PROVENCE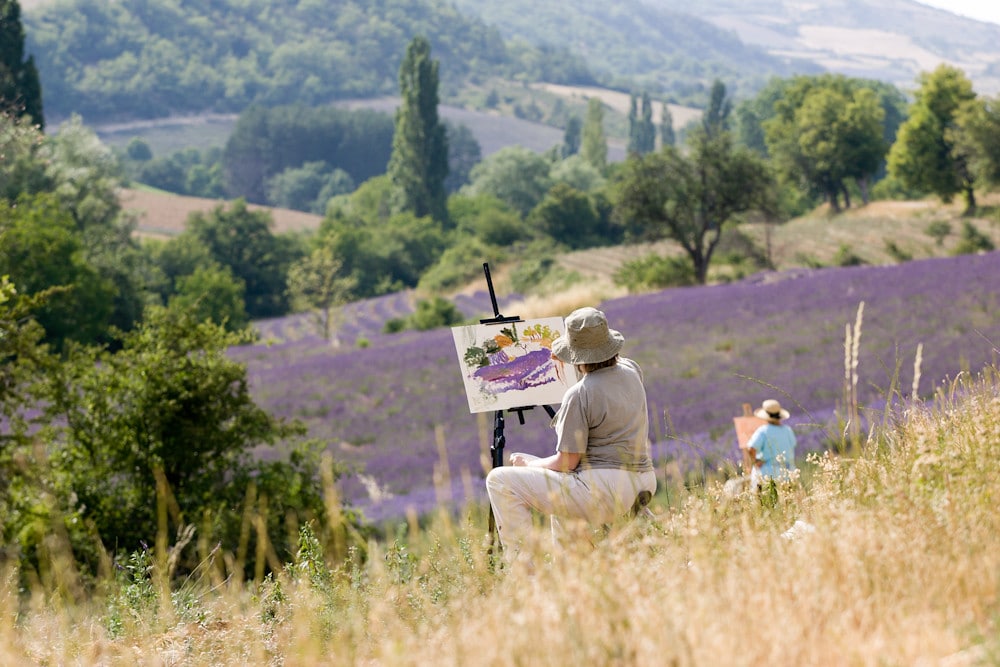 The Castles of Drôme
Source Drome Sud Provence: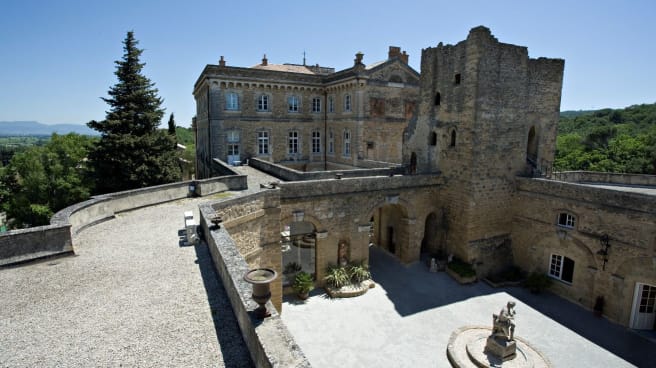 The Castles of Drôme
The Castles of Drôme (chateaux-ladrome.fr)
The Castle of Rochegude (Relais & Chateaux)
The Castle of Grignan, 1000 years of history in a Renaissance palace where the Marquise de Sévigné stayed and died
The Castle of Montélimar, jewels of Roman architecture
The Castle of Suze la Rousse medieval fortress which houses the University of Wine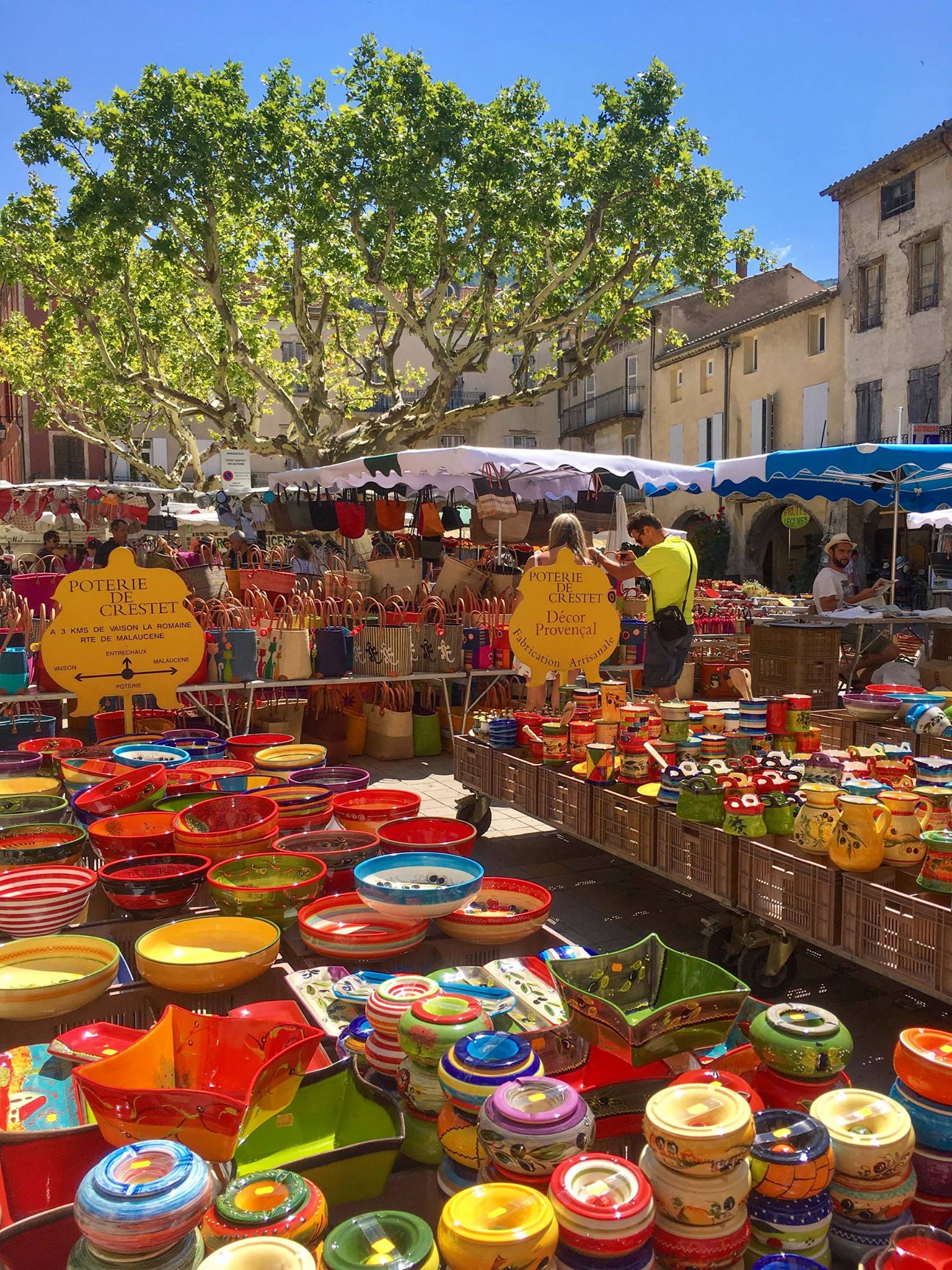 The markets of Drôme
Nyons market
The market of Sainte Cécile les Vignes
The Grignan market …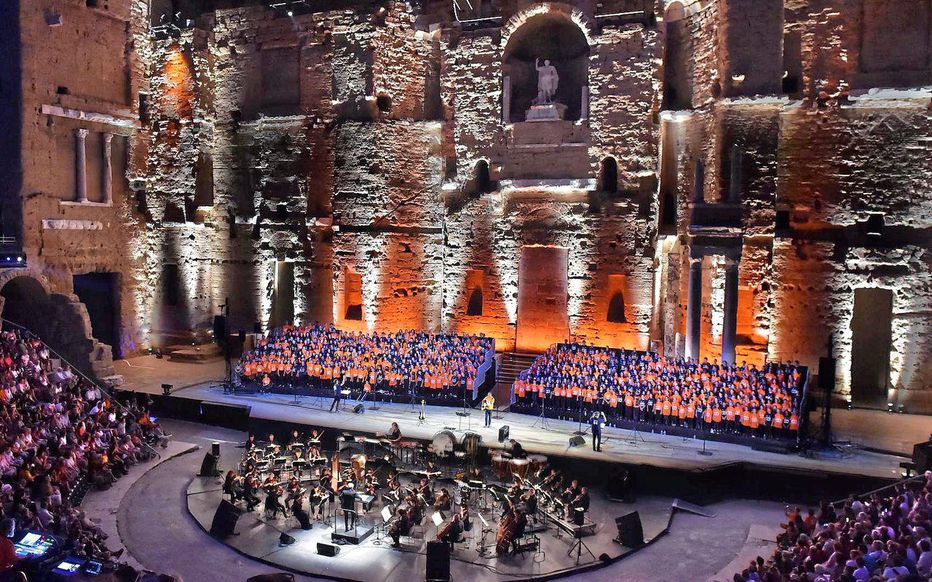 Shows & Museums
Chorégies of Orange Program 2021 (choregies.fr)
Choralies of Vaison La romaine www.choralies.fr
Night shows at the Castle of Grignan
Lavender Corso in Valréas
House of Truffles and Tricastin in Saint Paul Trois Châteaux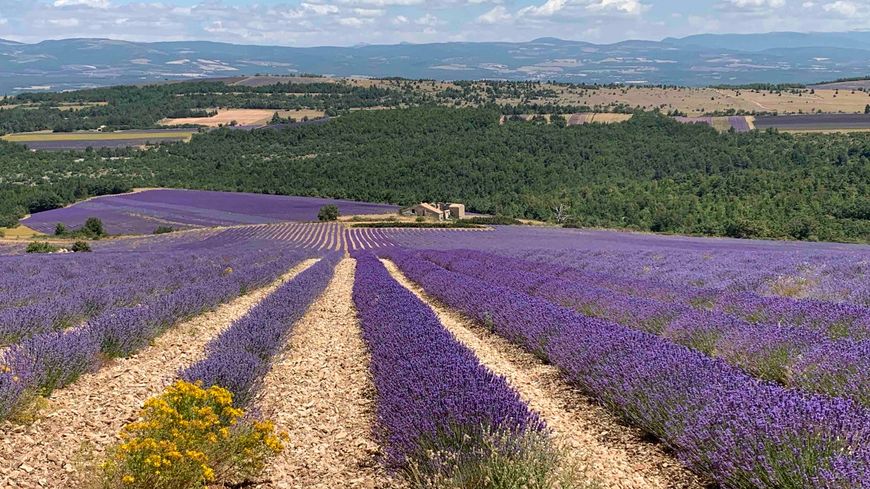 Hiking and cycling
Frequently asked Questions
What are the must-see monuments in the region?
Our region is full of historical monuments such as the Castles of Drôme, the Castle of Grignan, a Renaissance palace.
What to visit in Rochegude?
Come and stroll through the alleys of Rochegude, savor the atmosphere of this village, walk to the Château de Rochegude and taste some Provencal specialties at the Bar à Vin's …
What to do in the Drôme Provençale this weekend?
During your weekend in the Provençal Drôme, many activities are to be carried out from the Resort of Escape to Provence… Hikes on the Uchaux massif, visit the house of the Truffle, the castle of Montélimar or the markets of the region , enjoy your stay in Rochegude in your own way.