Your Moments and Evenings with the Flavors of Provence
for an unforgettable experience
To live the Provençal experience is to listen to the cicadas, to smell the lavender, the rosemary, the thyme, to walk in a garden among the olive trees, to relax around a swimming pool or in the shade of the mulberry trees, to discover the landscapes with the vineyards… but there are also the endless evenings with friends or family in the mild summer temperatures in Provence around a good wine or a pastis, a pizza, a Mediterranean dish or a a barbecue…
Special 2023 Season : holidays; it's also the memories we create! . Your friends are also in the Region? Invite them to join you to share a moment of conviviality with an aperitif around the swimming pool prepared by your Host.
It is all these moments that you will be able to experience at l'Echappée en Provence, thanks to the Services that your Host Véronique makes available to you.
The Moments : for a unique Experience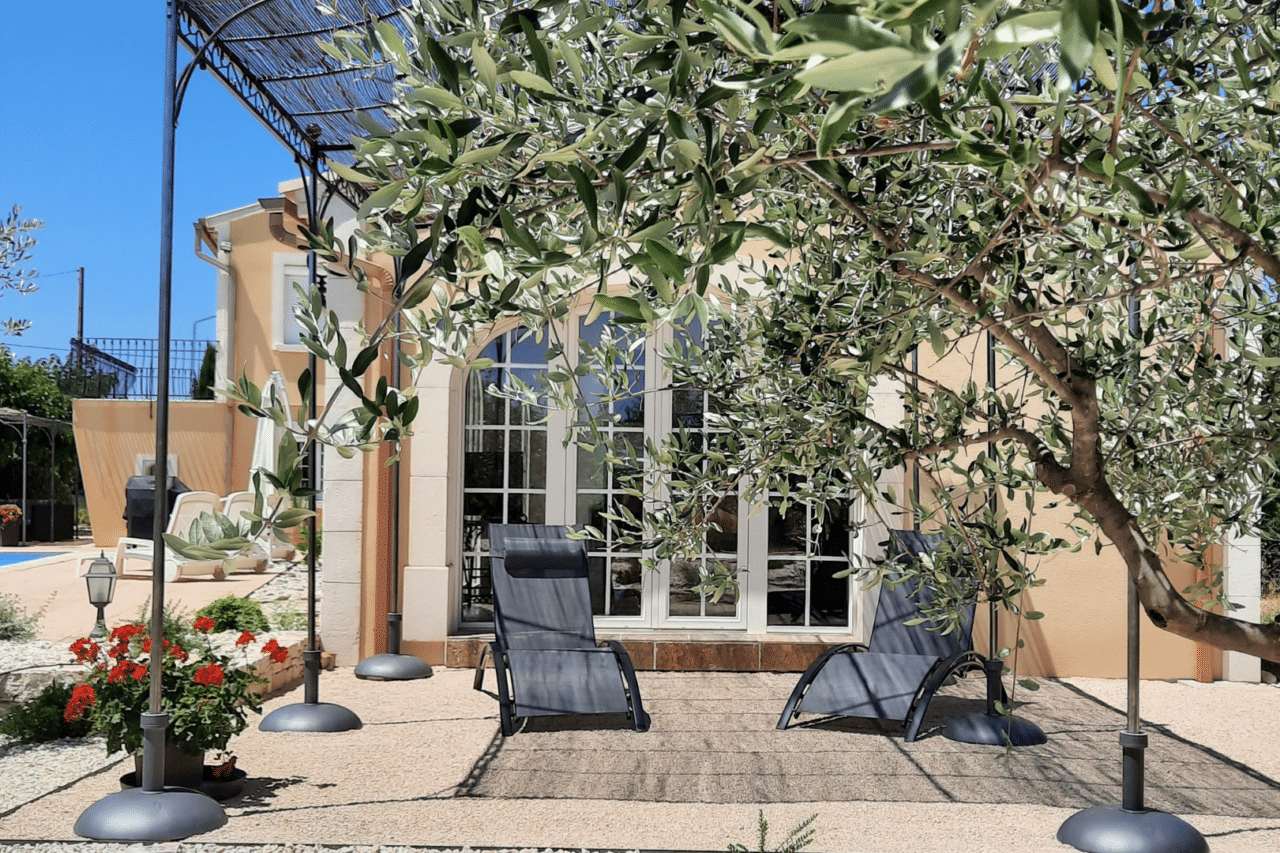 First evening Moment
I put down my bagages, I'm on vacation.
No worries; You can order your first evening meal from our local restaurants.
Your Host will guide you in this choice; you can place your order directly with the restaurant and have it delivered to your apartment.
To be reserved 48 hours before your arrival.
Aperitif Moment
Your host offers you a welcome Aperitif Moment; a moment of conviviality and exchange around some local specialties.
There will be a few local homemade tartines, a little goat cheese from the region, a few olives around a good Rochegude wine, with Chardonnay, Sirha grape varieties… to awaken your senses …
Special Season 2023: Aperitif to share with friends; 12 euros per outside person, limited to 4 outside people. Aperitif based on local products, prepared by your Host. The price is excluding drinks. The drinks are made up of local wines from the Domaine's vines and are offered.
We still have to define the day together!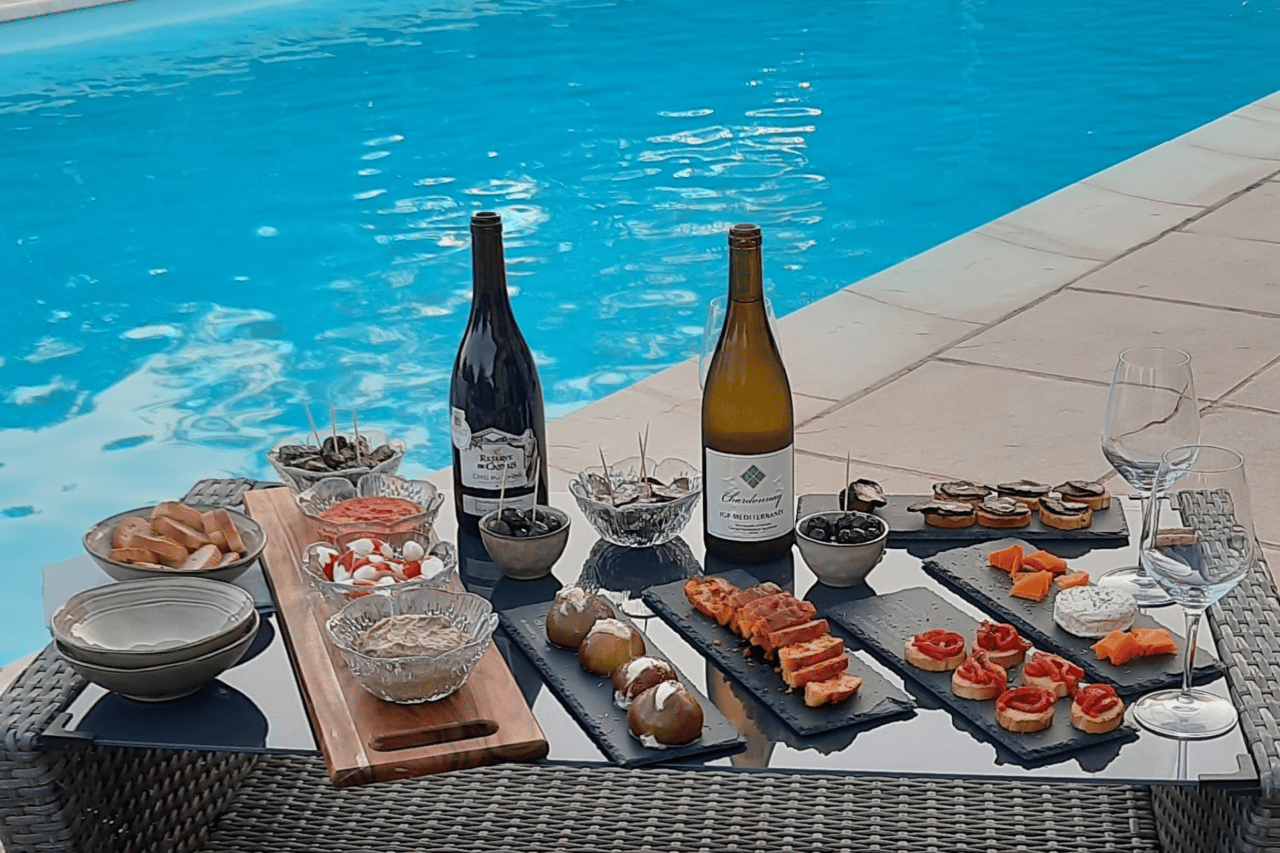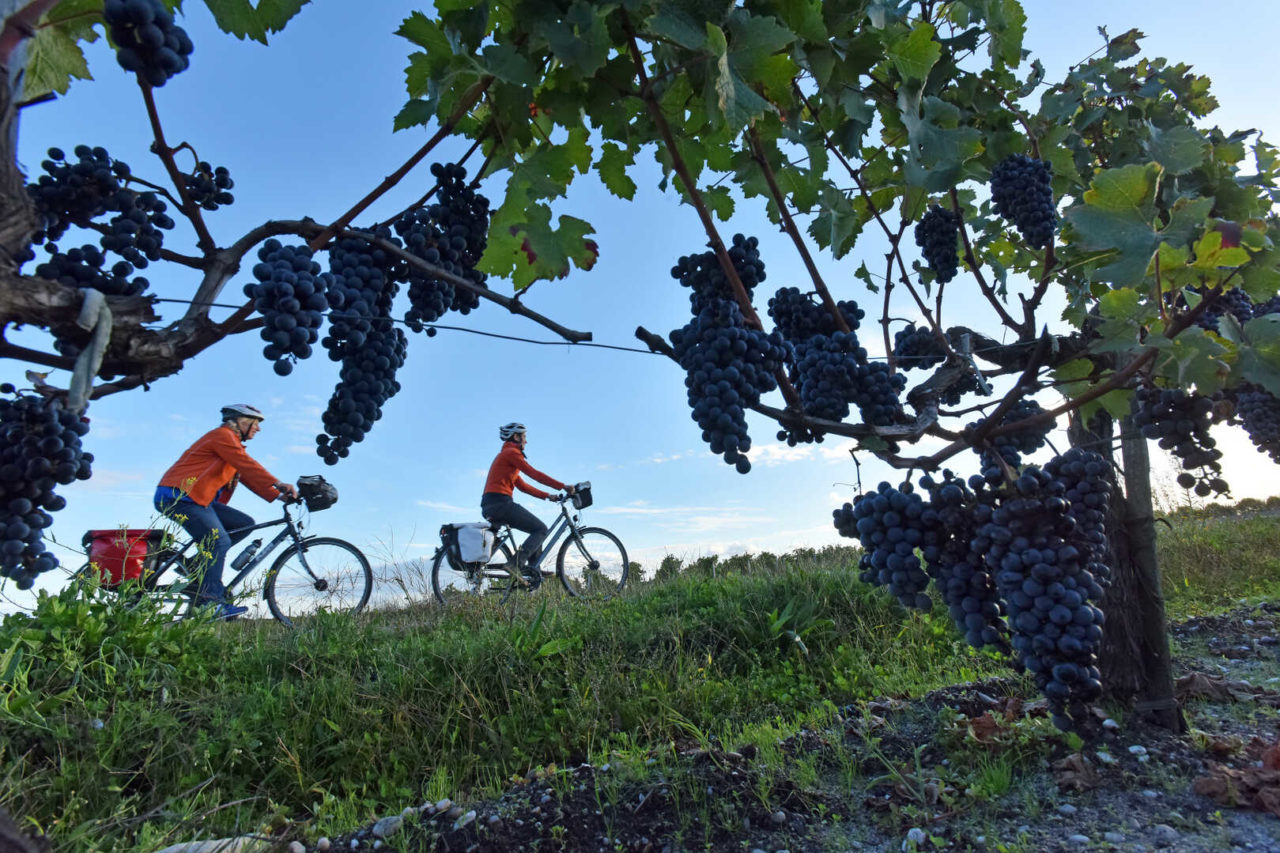 Bike ride Moment
Want to cycle through the Cotes du Rhône vineyards, go to the market on the village square or pick up some pastries at the bakery?
We provide you with 1 men's bike and 1 women's bike.
Price: €5 incl. tax / day and per bike.
Please let us know in advance if you are interested in this service.
If you need more bikes, your Host will guide you to a rental company and we will make sure that the bikes are available directly at l'Echappée en Provence.
Enjoy!
A piece of life in Provence; summer evenings
Wood-fired pizza night
A pizza oven is at your disposal in the summer kitchen.
Your Host will make you dough pieces with Neapolitan flour and will guide you in their use.
It's up to you, all you have to do is make the filling, garnish them and put them in the oven.
Enjoy your lunch!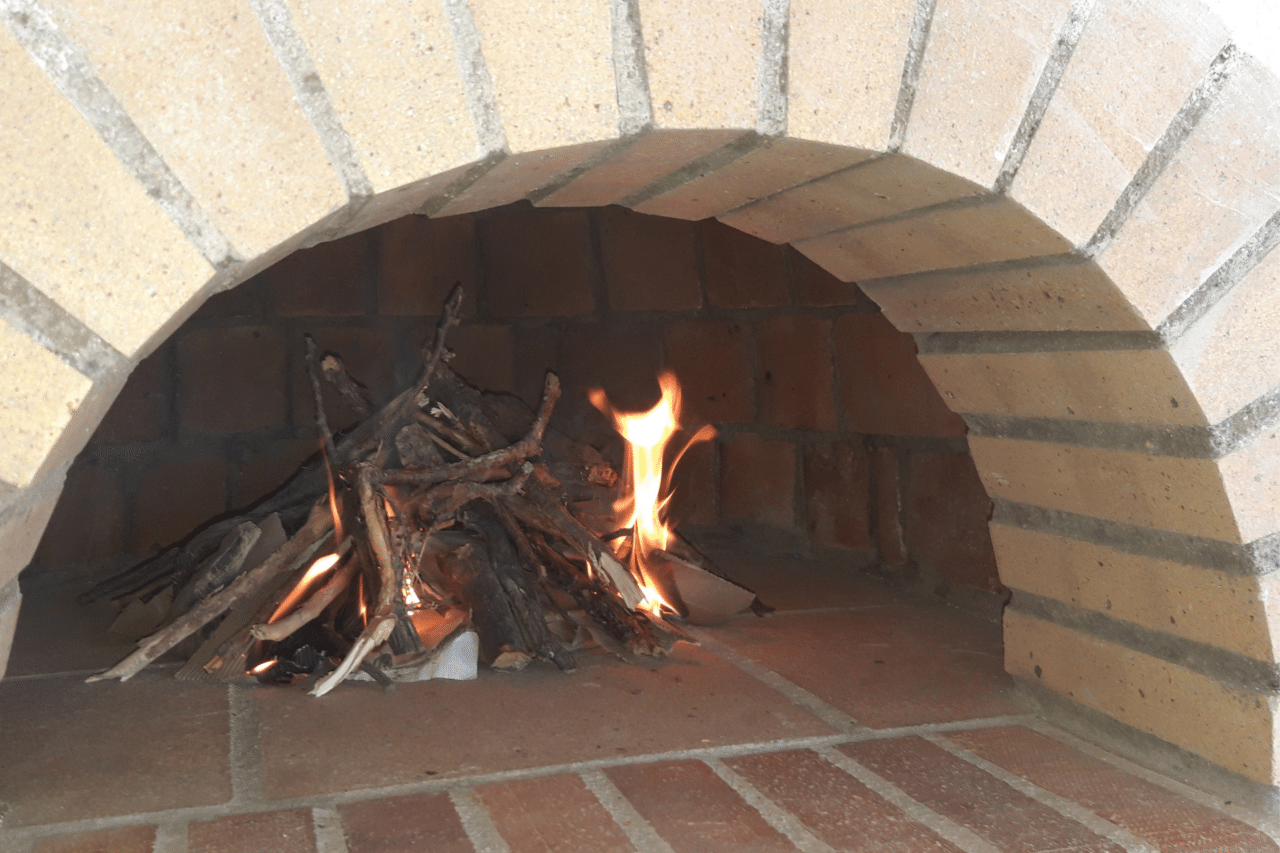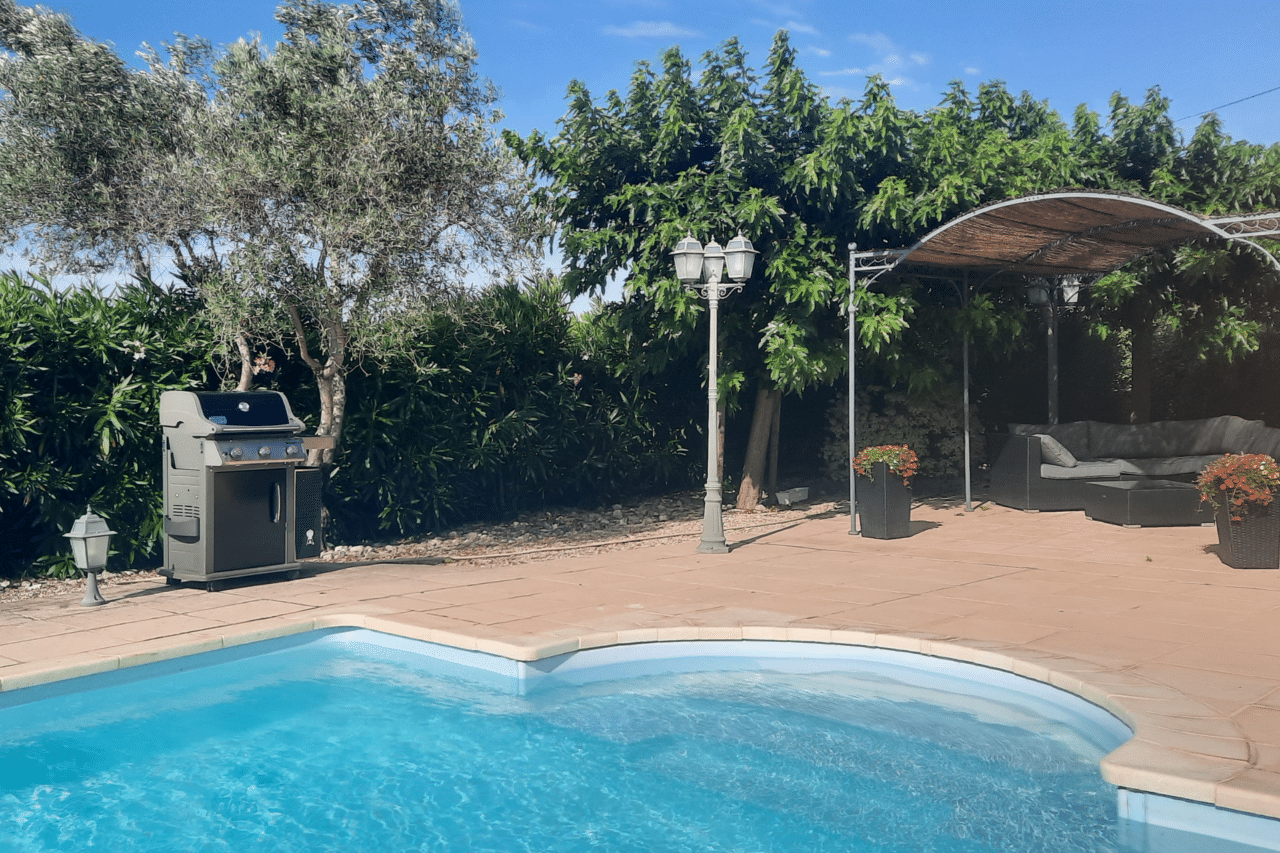 BBQ Moment
A Weber barbecue is at your disposal
To you the skewers, the ribs of beef or the local sausages bought at the butcher of the village with some grilled vegetables…
Take full advantage of the summer kitchen for unforgettable summer evenings!
The Conciergerie: The success of your Provençal Experience is the only thing that matters.
Your Host will guide you:
To places of visits according to your preferences
To local events not to be missed (Corso Lavande, Brocantes, etc.)
For your hikes
To local Artisans (Honey, Durance Cosmetics, etc.)
To book shows, restaurants, etc. in advance
And so that the little hassles of life are ephemeral (contact Pressing, contact Drive first races)
A stay is to be prepared from the moment of your reservation until your arrival. If you wish, let us know your expectations and your tastes, what you want to do … and not to do.
We will then help you to compose your own Provençale Experience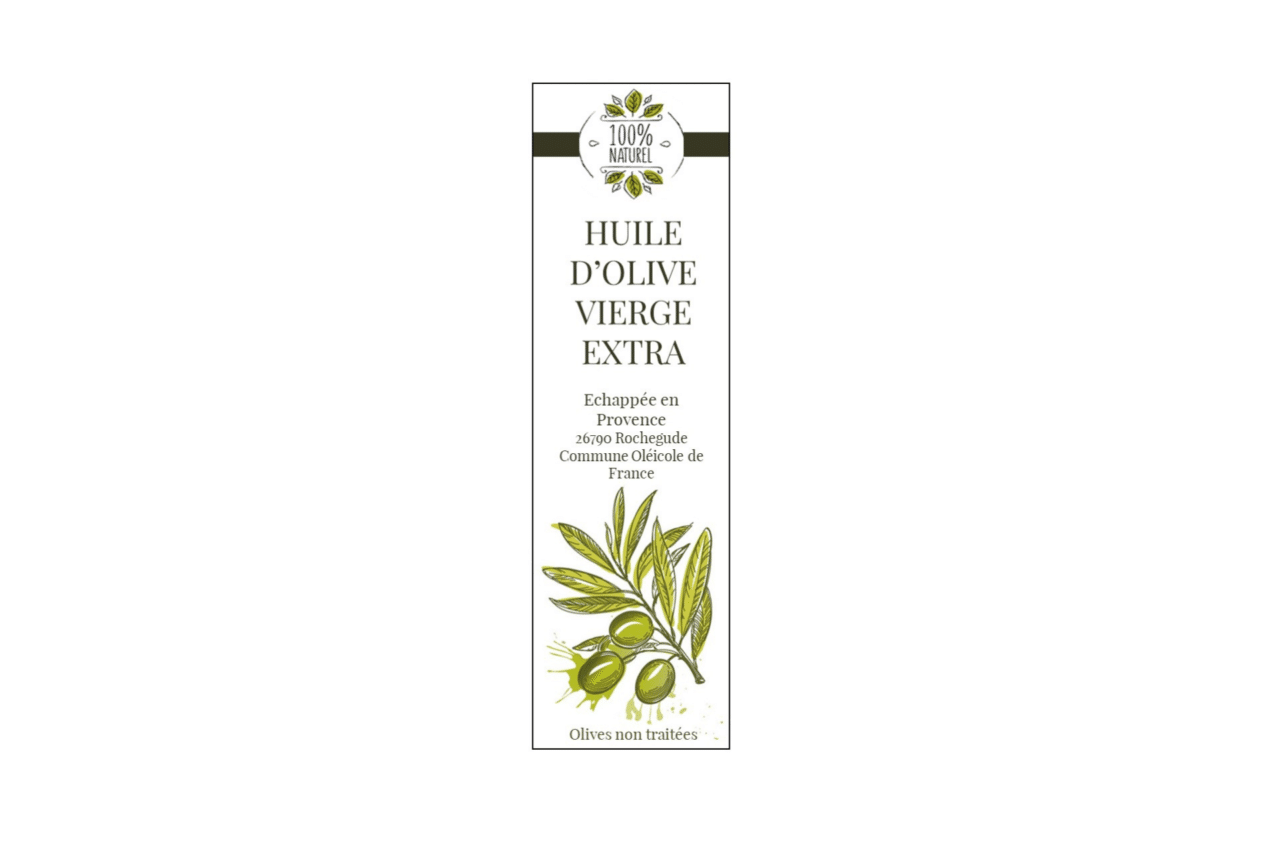 Mini Olive Oil shop of the property
L'Echappée en Provence is also a wine and olive-growing estate.
The Syrah, Chardonnay and Viogniers grapes are pressed and blended at the Cooperative cellar in Rochegude.
You will then find the Rosé de Saignée, the White Chardonnay or Cuvée Haute Expression, the Reds Cuvée du Président or Via Nostrum at the table of your Evenings at l'Echappée en Provence.
The olives are pressed at the Moulin de Marie in Venterol to obtain a certified Extra Virgin oil only from the Olives of the Domaine.
Olive Oil is offered for sale at the property.
Frequently asked
Your Host provides a welcome booklet where you will find all the good local addresses.
To book in advance!